Nieuwe Wending Summer School
Heb jij deze zomer ook zin in een verdiepende training of een inspirerend college over het communicatievak en het veranderen van menselijk gedrag?
Wacht niet te lang en meld je aan voor onze Summer School in augustus!
Breintraining Effectief en overtuigend schrijven
Wil jij teksten kunnen schrijven met maximaal effect? Teksten die echt gelezen worden, en meningen en zelfs gedrag kunnen veranderen? Dan wil je deze training niet missen. Je krijgt kennis van het brein en praktische tips waarmee je meer invloed krijgt op de 35.000 beslissingen waaraan het brein iedere dag wordt blootgesteld, met minder moeite. Na iedere tip gaan we direct aan de slag met praktische voorbeelden.
Wanneer: donderdag 11 augustus, 10 – 16 uur (inclusief lunch)
Trainers: Jens van der Weele en Jels Lubbers
Investering: €198,-
Breincollege omgaan met weerstand bij veranderingen
In je werk of privé heb je er vast mee te maken: weerstand. Je wilt iets veranderen, maar het blijkt niet makkelijk om mensen in beweging te krijgen. In dit college ontdek je de psychologie achter dit fenomeen en de technieken die je kunt inzetten. Ook ga je zelf aan de slag met een casus.
Wanneer: donderdag 18 augustus, 10 – 13 uur (inclusief lunch)
Sprekers: Tom Schooltink en Eva Klein Brinke
Investering: €98,-
Neem contact op
Wil je meer weten over wat we voor jou en jouw vraagstuk kunnen betekenen? Neem contact op met onze expert Manon.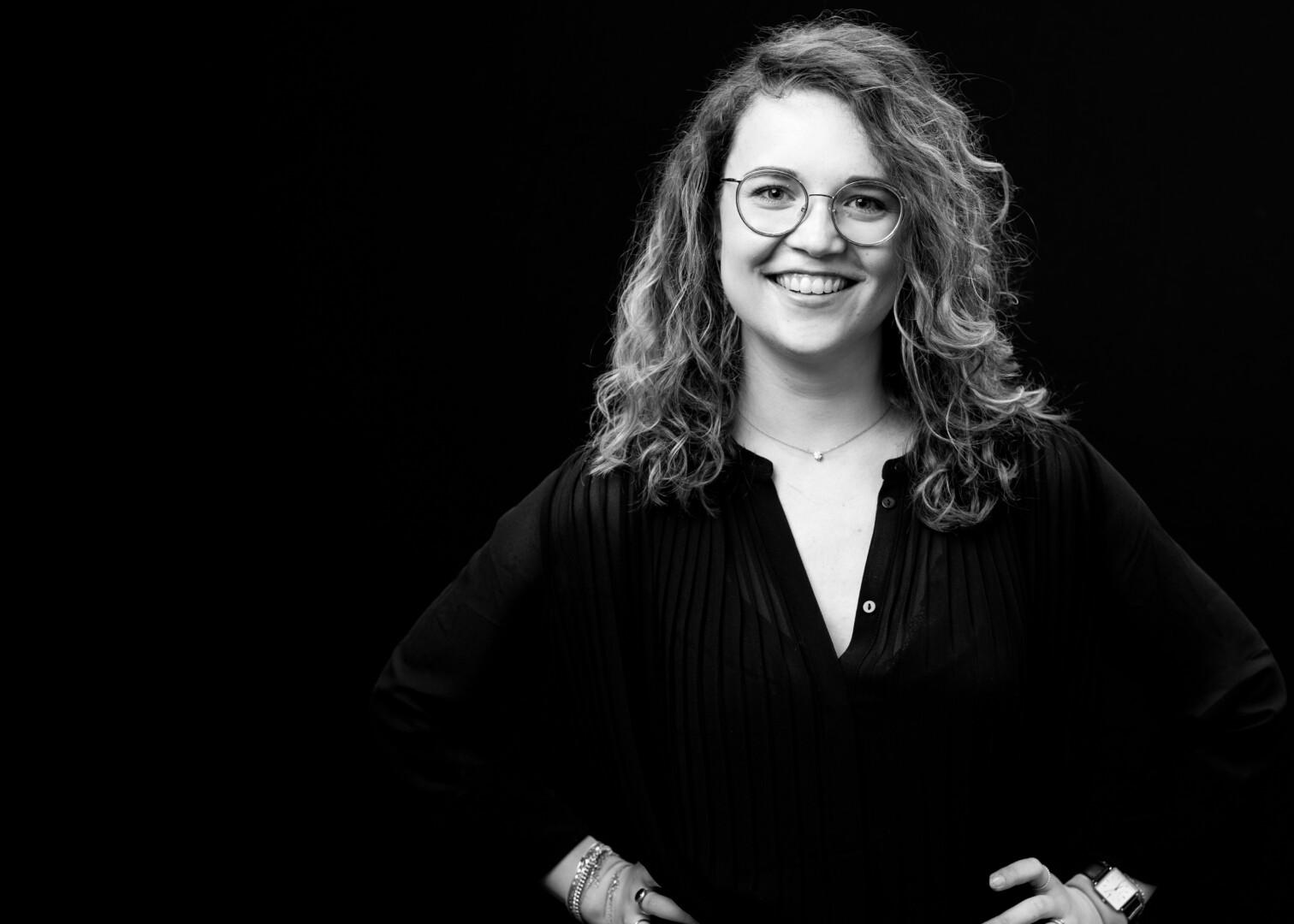 Andrs zien.
Anders doen.
Bureau voor communicatie en gedrag